Lizards, Reptiles and More! Letter: V Number:17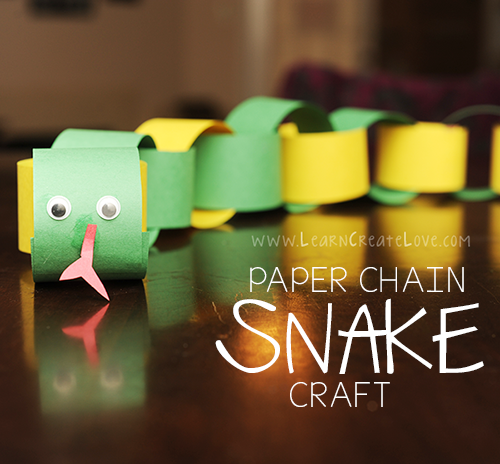 Announcements:  Monday is a holiday so no school.  I had a parent ask about Thomas Edison Charter School.  So I called to clarify…They will be doing the Kindergarten Lottery on the 23rd of January.  If you want to be apart of the lottery all paperwork and expectations need to be done and handed in by the 21st. After the lottery then they will take students on a first come first serve basis.
Homework Challenge:  Reading to your child is so important!  Please find time to read everyday. Visit your local library on a regular basis and you will be making a lifelong reader of your child. My 4-5 year old class is taking books home with them and I am seeing a huge improvement for those that are bringing books back everyday.  If you aren't in the habit yet…lets start today!
Tuesday and Wednesday:  Craft:  Watercolor reptiles
Snack:  Vanilla Wafers
Thursday:  Craft:  paper chain snakes
Snacks:  Fresh Vegetables with dip